Looking at these images brings me pure joy. They are imperfect and not Pinterest-worthy and they are awkward and fully remind me of how hilarious our story is and how much I love being with this man.
They also make me want to write in run-on sentences. It's a train of thought thing.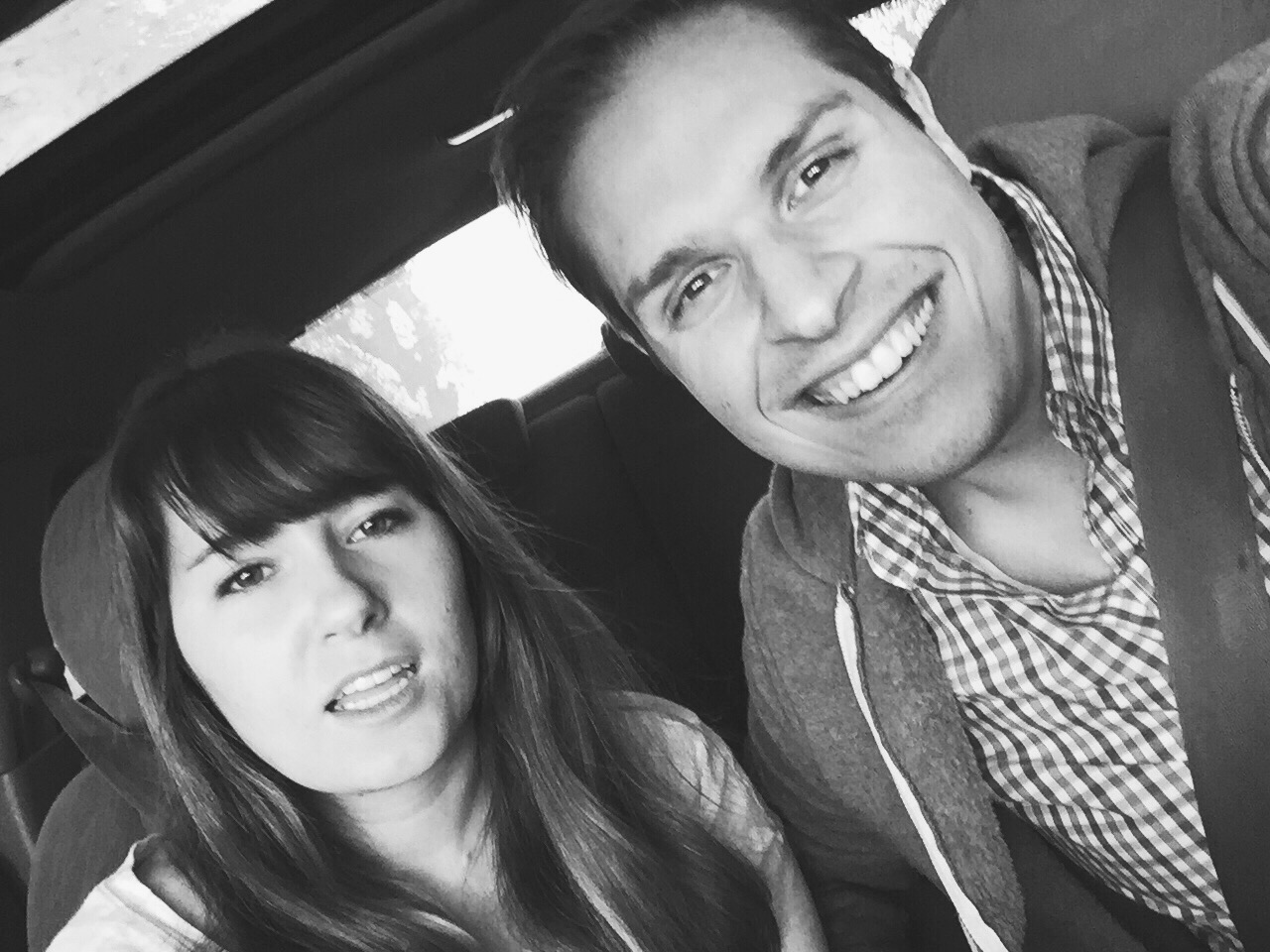 I don't share these, or anything on my blog for that matter, to show a carefully curated life. My life is far from carefully curated. That's exactly why I feel it's so important to share the uncurated bits of life.
It's these slightly undone moments that make life interesting and new and comfortable all at the same time.
Also, they're downright hilarious in my not so humble opinion.